Commuting Near Cherry Hill
Suburban life is wonderful but it is made even better when you have outstanding access to your job, shopping, dining, and more. Apartments near Cherry Hill, NJ, are in high demand and it is not hard to see why. Living near Cherry Hill in South Jersey is a commuter's dream for its convenience to major roadways and public transportation. Pickwick Apartment Homes are right in the middle of it all, which puts you in the best possible place!
Major roadways near Cherry Hill include the New Jersey Turnpike, Interstate 295, and routes 38, 41, 154. Quite literally, you can get anywhere you want to go from our apartment homes in nearby Maple Shade. Cherry Hill itself is situated a mere 8 miles from the city of Philadelphia which makes for a quite a short drive to and from work if the city is where you spend your work days.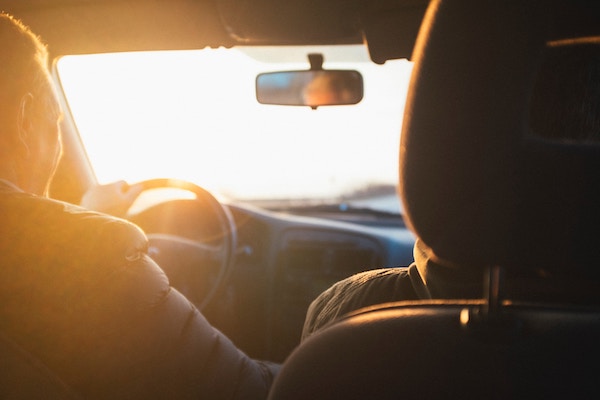 If driving is something you would rather avoid altogether then convenient public transportation is your best friend. PATCO is ready and waiting to take you into Philadelphia via the Westmont Station, which provides service into Center City Philadelphia. Also available for the public transportation aficionado are the many bus lines that travel both in and around South Jersey and the city as well. You have several ways to make your commute fit your lifestyle when choosing one of our apartments near Cherry Hill, NJ.
If you work directly in Cherry Hill, then it makes great sense to live in our Pickwick Apartments just minutes away. One of the wonderful parts of working and living in and around Cherry Hill is the convenience of having everything you need at your fingertips. From the Cherry Hill Mall to the abundance of dining options including the Iron Hill Brewery and Melting Pot, to the local attractions like the Garden State Discovery Museum, there is always something to do, somewhere to go, and something to eat!
Visit our apartments near Cherry Hill, NJ, and see for yourself why people are flocking to our community. The commute can't be beaten and the local amenities and conveniences are top notch. Throw into the mix the stand-out public transportation options and we are certain you will be making one of our apartments your new home.
Contact us today to find out more about our apartment community or to schedule a tour!