Maple Shade Apartments near Shopping
As you're considering your next apartment, it's helpful to explore the local shopping options—even if you're not one to turn to retail therapy, living near leading shopping centers can offer the convenience and comfort that you may not even realize you need! At Pickwick's Maple Shade apartments near shopping centers like Moorestown Mall—one of the region's largest shopping complexes—you can have the peace of mind that, no matter what you need to pick up to make daily living a little easier, it's all just minutes away. And with the dining and entertainment options that abound, you never have to travel far from home for fun!
Here are a few of the biggest and best spots for shopping in our area: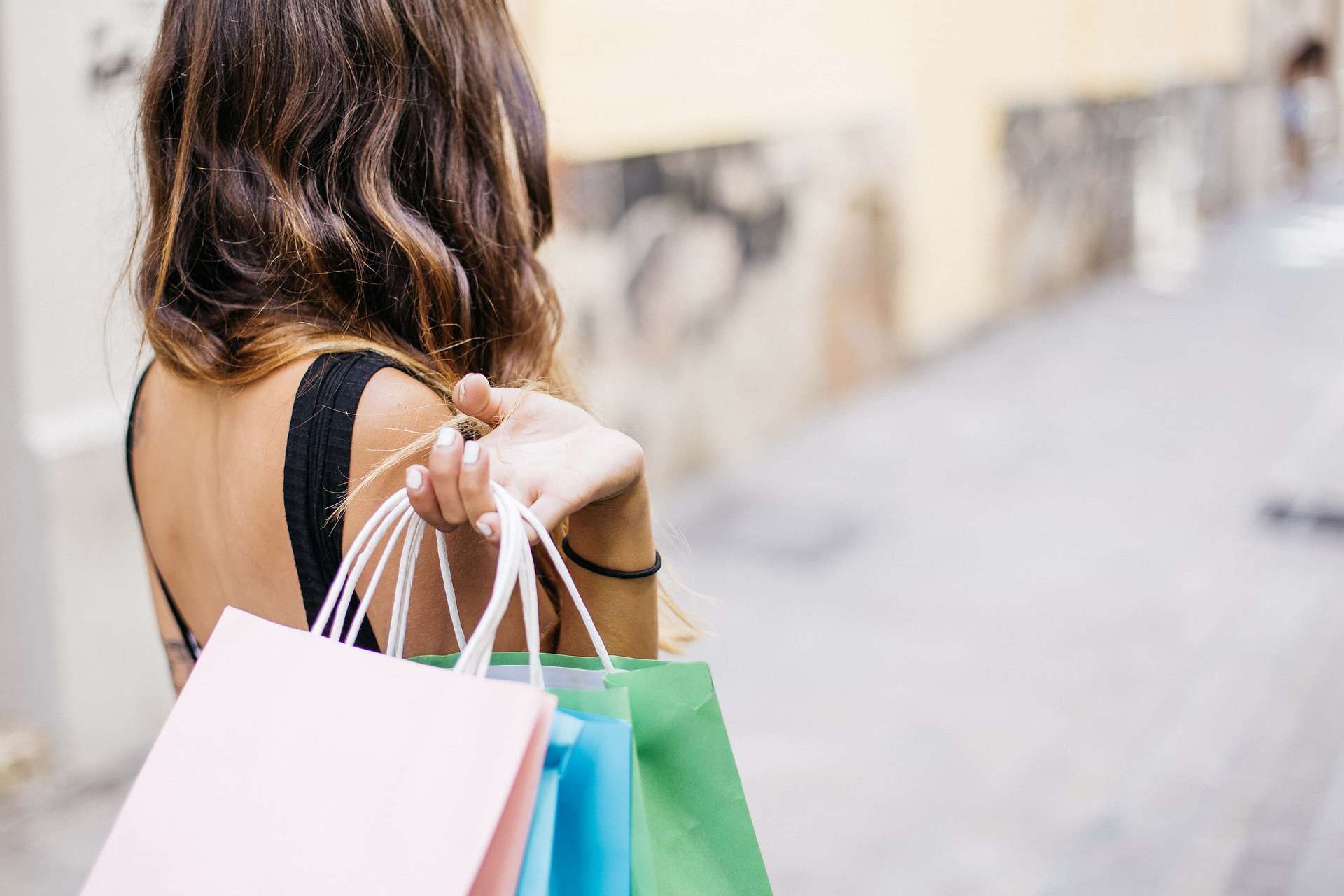 Eastgate Square:
Just five minutes from Pickwick, Eastgate Square features nearly 60 stores. The open-air mall is known for the wide range of shopping and services it offers: In just one stop, you can pick up everything from kids' clothes to crafts and from gifts to groceries. A number of casual and on-the-go food options make a visit to Eastgate a perfect trip for a weekend out with the family to get all of your errands done, all while enjoying some family time. You can even hop the New Jersey Transit bus 457 to head straight to the mall in minutes.
Moorestown Mall:
The 457 bus also goes straight to Moorestown Mall, just a seven-minute drive from Pickwick. The massive complex is the center of the area's entertainment, with more than 90 stores, restaurants, and recreation opportunities. Grab a new outfit, catch the latest hit movie in the mall's recently renovated state-of-the-art theater, and then enjoy a meal out at one of dozens of eateries in or around the mall. Pickwick's Maple Shade apartments near shopping centers like Moorestown Mall put you right in the middle of all the action!
Market Place at Garden State Park:
Located in Cherry Hill, the center is about 10 minutes from Pickwick, or a quick 45-minute ride on New Jersey Transit. The retail center covers a full 560,000 square feet, with dozens of boutiques and brand-name stores calling it home, meeting shoppers' varied needs all in one spot. You can pick up new décor for your apartment at Bed, Bath & Beyond, do your meal prep at Wegmans or check out the latest gadgets at Best Buy. With the quaint downtown feel of the mall, complete with outdoor seating and patio areas, shopping never felt so relaxing!
To learn more about our community, or to schedule a tour, contact us today!