Maple Shade Apartments near Major Employers
Maple Shade may be a smaller town, but it's a thriving one. And it's perfectly situated for anyone with ambition looking to really kickstart their career. Found all around Maple Shade apartments are major job opportunities with companies that most anyone would love to have on their resume. Here, we cover some top choices.
TD Bank Headquarters
Located in Cherry Hill, TD Bank is a household name known by all. If finance is your strong point, it can't get any better than having a major bank's headquarters nearby. And, since there's so much more to be done behind the scenes than in a traditional branch, opportunities at this location are plentiful. So even if dealing directly with finance isn't your specialty, there are plenty of other options to consider in customer service, human resources, and more.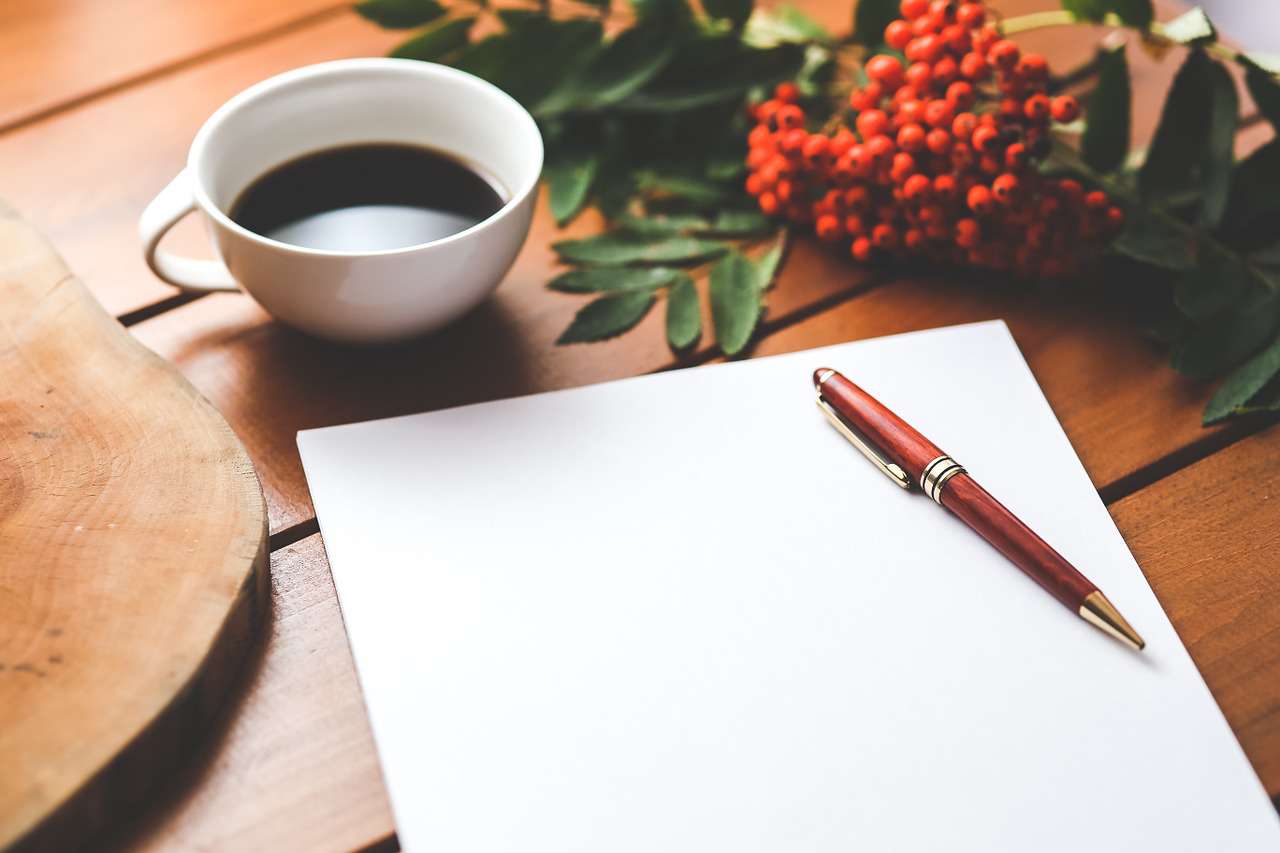 NFL Films
How much do you love kicking back and catching the big game? (Or all the little ones that lead up to the big one?) Living here, you could take advantage of the opportunity to actually be a part of all that action, in a manner of speaking. This production company is focused strictly on producing—you guessed it—NFL-related media. From commercials to documentaries to feature-length films, a job here would be any football fan's dream come true. (Second only to actually playing for the NFL, we imagine.)
Comcast
One of the biggest cable providers out there, it takes a lot to bring service needs to so many customers. And in Mount Laurel Township, you'll find the Comcast Development Center, bursting with opportunities for employment. Whether you're looking for more customer service–based positions or something more senior, there is plenty to be found. It doesn't hurt that it's all located on a beautifully landscaped campus.
Lockheed Martin
Pushing the limits in aerospace and security innovation, science-minded folks looking for a challenging new pursuit should most definitely be submitting a resume here. Even the company's means of recruitment is cutting edge. Prospective candidates interested in a career with Lockheed Martin are invited to schedule a virtual chat with the company's recruiting team, even before any official process begins.
Step one is to find the perfect new Maple Shade apartment, like ones that we offer at Pickwick. Then, start your brand new (easy) commute to your fantastic new job and watch as your future begins to flourish.
Contact us today to schedule a personal tour!