Apartments in Maple Shade School District
Time to find a new place to call home? If you're looking at apartments in Maple Shade School District — and why wouldn't you? — there's no need to look any further than Pickwick Apartments.
Our two-bedroom apartments are spacious, perfectly suited for your family, giving everyone all the room they need and within close proximity to both the elementary and high schools. Less than two miles away, you can rest a little easier in the mornings knowing that, once you're finally able to usher the little ones out the door, you'll be able to deliver them to their school's campus in about 10 minutes.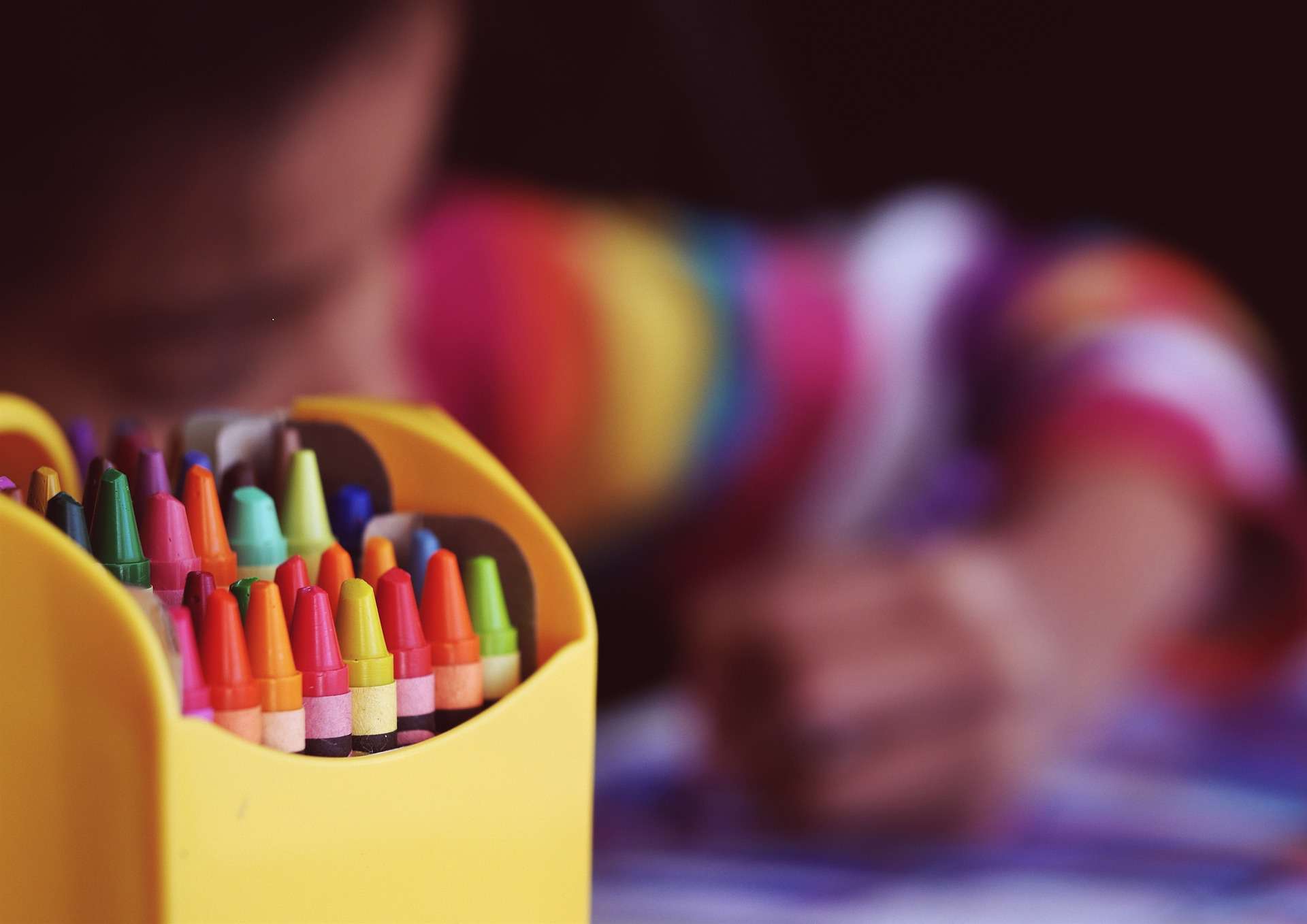 There's nothing not to love about Maple Shade School District. Committed to providing the best possible education to all of the children that pass through their doors, educators here run under the tenet that every person learns in their own unique way. As such, they are dedicated to working closely with students to make sure they understand the lessons being taught. At the same time, the teachers here put emphasis on the notion that kids should have a hand in their own education as well, meaning that self-discovery, -determination, and -worth play a big part in the process.
This type of embracive environment is the perfect complement to the one you will be able to create for your family on the homefront, in Pickwick's cozy community. In addition to the convenient proximity to this coveted school district, there are myriad features at home that complete the package, both for you and your kids. Enjoy the outdoors by taking advantage of the playground and the large swimming pool available to all residents and their guests. Plus, save time (that you probably don't have) making a pitstop at the local gas station to clean up the car (perhaps after an afternoon snack spill); the on-site car care center makes it easy to quickly spruce up your wheels from the comfort of home.
In the home, you'll enjoy a spacious layout; plenty of storage and closet space; and your own private outdoor area, in the form of a balcony or patio.
As far as apartments in Maple Shade School District go, you'll be hard-pressed to find any that compare to ours at Pickwick. We look forward to hearing from you and showing you to your new home. Contact us today!